European Journal of Pediatric Surgery
Journal details
European Journal of Pediatric Surgery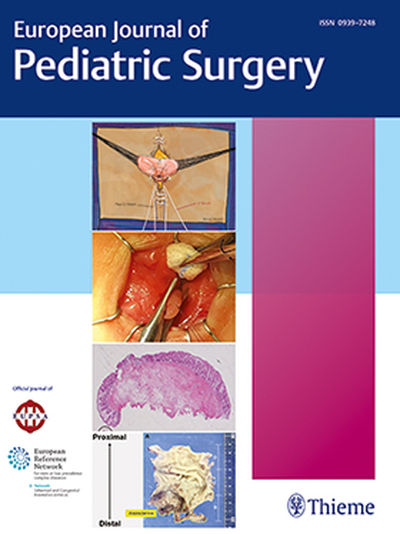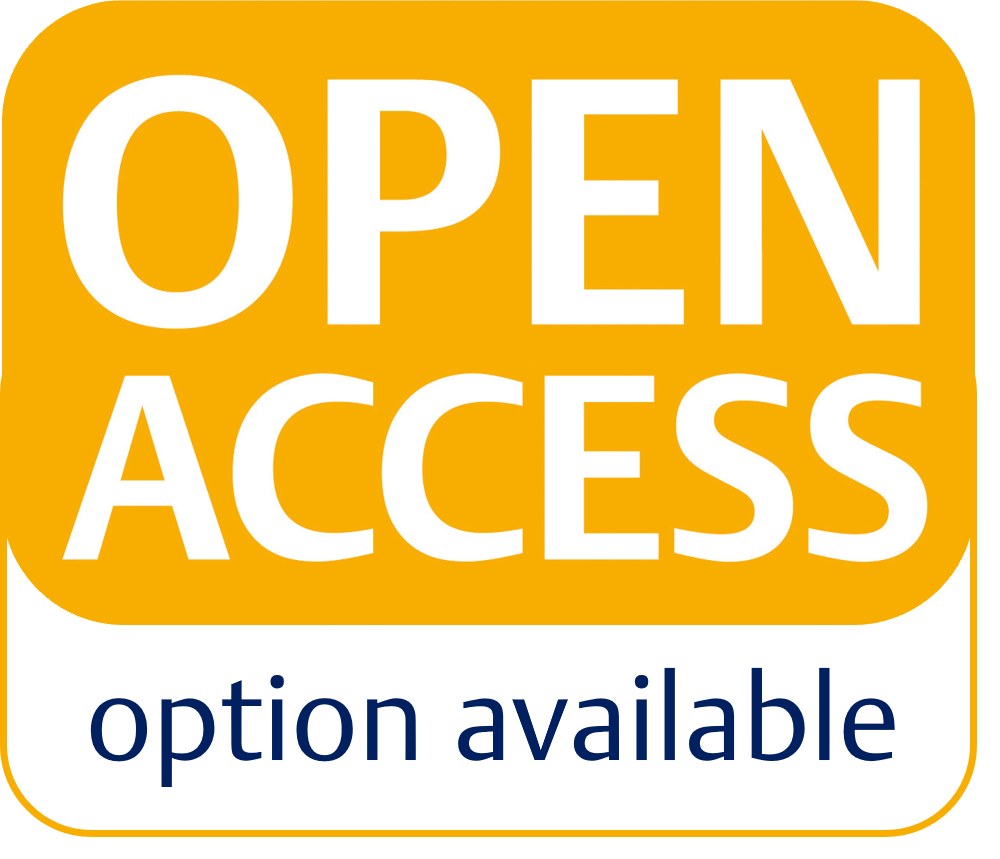 Journal scope
This broad-based international journal updates you on vital developments in pediatric surgery through original articles, abstracts of the literature, and meeting announcements.
You will find state-of-the-art information on:
abdominal and thoracic surgery
neurosurgery
urology
gynecology
oncology
orthopaedics
traumatology
anesthesiology
child pathology
embryology
morphology
Written by surgeons, physicians, anesthesiologists, radiologists, and others involved in the surgical care of neonates, infants, and children, the EJPS is an indispensable resource for all specialists.
EJPS is the Official Journal of the EUPSA European Paediatric Surgeons' Association.
European Journal of Pediatric Surgery Reports is an Open Access companion journal to European Journal of Pediatric Surgery. Click here for more info.
Abstracting and indexing:
MEDLINE, Current Contents, Science Citation Index, EMBASE/Excerpta Medica, SCOPUS, Journal Citation Reports, Emerging Sources Citation Index (ESCI), Web of Science, EBSCO, ProQuest
Reasons to publish
Web-based manuscript submission
Rigorous peer-review by leading specialists
High-quality editorial services
Complete online access to all published articles
Open Access publishing available
CC BY-NC-ND and/or CC BY license
International Editorial Board