Hormone and Metabolic Research
Journal details
Hormone and Metabolic Research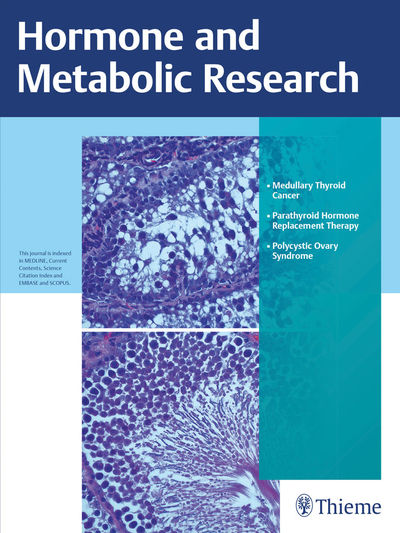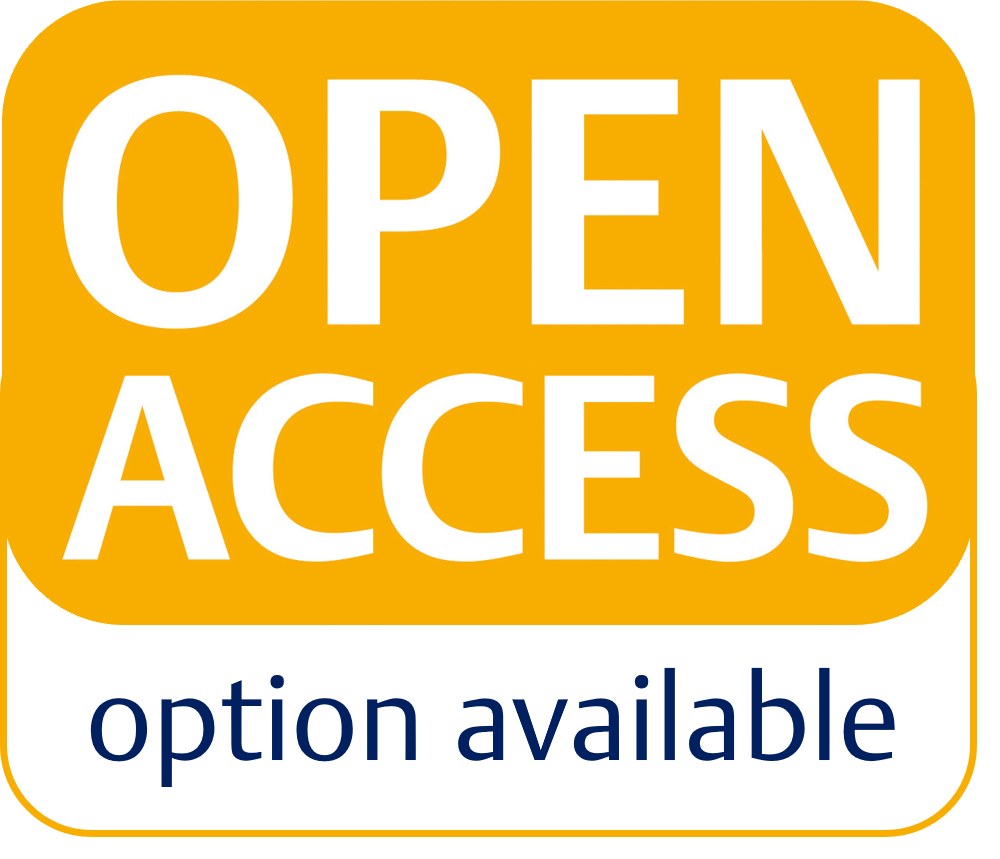 Journal scope
Covering the fields of endocrinology and metabolism from both, a clinical and basic science perspective, this well regarded journal publishes original articles on cutting edge topics.

Speedy publication time is given high priority, ensuring that endocrinologists worldwide get timely, fast-breaking information as it happens.
Hormone and Metabolic Research presents reviews, original papers, and short communications, and includes a section on Innovative Methods. With a preference for experimental over observational studies, this journal disseminates new and reliable experimental data from across the field of endocrinology and metabolism to researchers, scientists and doctors world-wide.
Good reasons to subscribe:
Cutting edge information for endocrinologists
Excellent experimental data
Rigorous, independent peer-reviewing system
12 issues per annum
Online access via Thieme E-Journals
Indexed In:

MEDLINE, Current Contents, Science Citation Index, EMBASE, SCOPUS, EBSCO, ProQuest

Reasons to publish
Web-based manuscript submission 
Rigorous peer-review by leading specialists 
Option for accepted manuscripts to be published online within hours 
High-quality editorial services 
Complete online access to all published articles 
Open Access publishing available (CC BY-NC-ND and CC BY license) 
Listing in major indexing and abstracting services 
International editorial board