Journal details
The Surgery Journal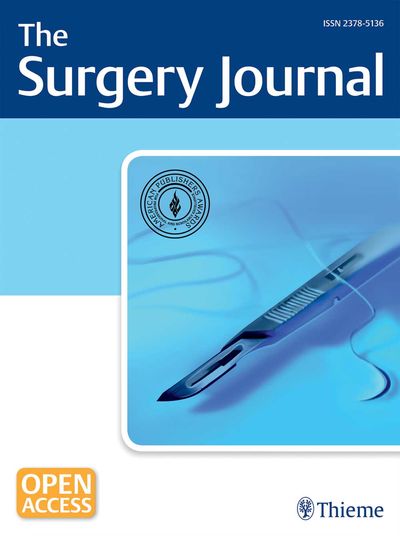 Publication model
Open Access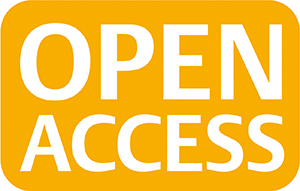 Journal scope
The Surgery Journal (TSJ) is a unique, all-encompassing, Open Access journal for surgeons and trainee surgeons of all disciplines, as well as other medical professionals engaged with the support and surgical treatment of patients.

The specific aims of the journal are as follows:
To report rare or exceptional cases in surgery of wider interest to those working in the field.
To present new clinical approaches to surgery.
To document specific clinical findings that may indicate new or alternative understandings of existing surgical techniques.
To promote greater exchange of information between the various specialties and sub-specialties related to surgery.
All articles in TSJ undergo rigorous blind peer review.
Abstracting and indexing: PubMed Central, DOAJ, ESCI - Emerging Sources Citation Index, EBSCO, ProQuest
TSJ requires that authors follow the ICMJE (International Committee of Medical Journal Editors) recommendations for the Conduct, Reporting, Editing, and Publication of Scholarly work in Medical Journals. More information can be found here: http://www.icmje.org
Reasons to publish
Web-based manuscript submission
Rigorous peer-review by specialists
High-quality editorial services
Complete online access to all published articles
Low threshold for young clinical scientists
Fair Open Access fee pricing
Listing in major indexing and abstracting services
International editorial board