Journal of Pediatric Infectious Diseases
Journal details
Journal of Pediatric Infectious Diseases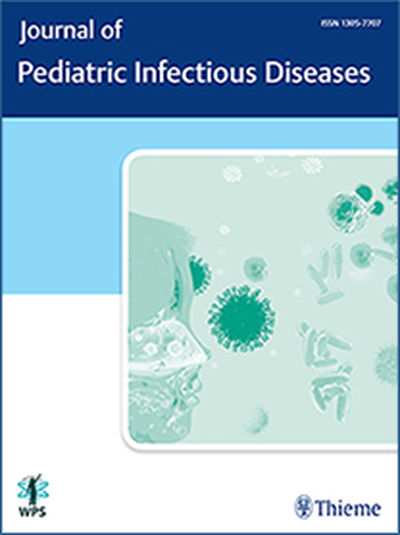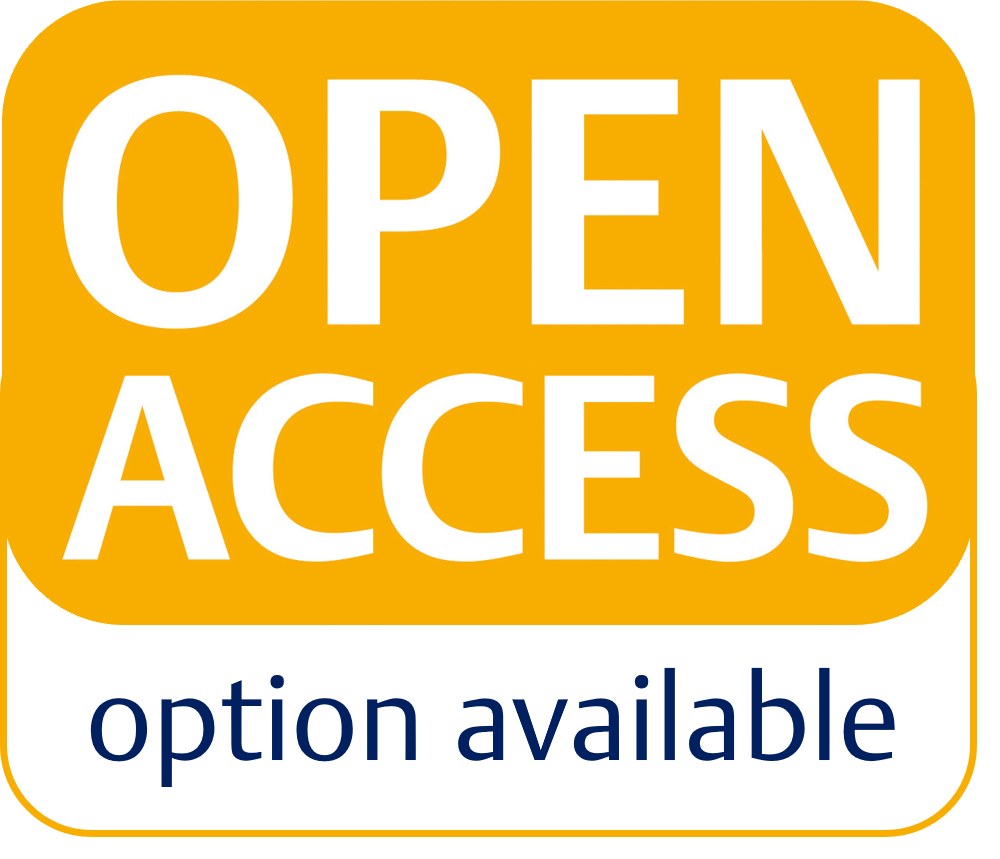 Journal scope
The Journal of Pediatric Infectious Diseases is a peer-reviewed medical journal publishing articles in the field of child infectious diseases. The journal provides an in-depth update on new subjects and current comprehensive coverage of the latest techniques used in diagnosis and treatment of childhood infectious diseases.
The following articles will be considered for publication: editorials, original and review articles, rapid communications, letters to the editor and book reviews. Case reports are no longer published in the Journal of Pediatric Infectious Diseases. Authors are encouraged to submit case reports to the Journal of Child Science. The aim of the journal is to share and disseminate knowledge between all disciplines in the field of pediatric infectious diseases. This journal is a publication of the World Pediatric Society: http://www.worldpediatricsociety.org/
The Journal of Pediatric Infectious Diseases is available in print and online. Articles published ahead of print are available via the eFirst service on the Thieme E-Journals platform.
Journal of Pediatric Infectious Diseases is affiliated with:
Argentina Society of Pediatrics
Dominican Society of Pediatrics
Estonian Pediatric Association
Georgian Pediatric Academy
Haitian Pediatric Association
Jordan Pediatric Society
Kuwait Pediatric League
Mongolian Pediatric Association
Moroccan Society of Pediatrics
Niger Association of Pediatrics
Nigerian Society for Paediatric Infectious Diseases
Palestine Pediatric Society
Pediatric Association of Macedonia
Pediatric Association of Zimbabwe
Pediatric Council of Kuwait
Pediatric Society of Democratic Republic of Congo
Pediatric Infectious Diseases Society of Thailand
Pediatric Society of Republic of Moldova
Peruvian Society of Pediatrics
Polish Pediatric Association
Sudanese Association of Pediatricians
Togolese Society of Pediatrics
Union of Arab Pediatric Societies
Working Group for Pediatric Infectious Diseases of the Austrian Society of Pediatrics
Topics covered in the Journal of Pediatric Infectious Diseases include pediatric infectious diseases and general pediatrics.
Abstracting and indexing:
SCI Expanded, Academic Search Complete, CAB Abstracts, Embase, Global Health, Google Scholar, Scopus, EBSCO, ProQuest
Reasons to publish
Web-based manuscript submission
Rigorous peer-review by leading specialists
High-quality editorial services
Complete online access to all published articles
Open Access publishing available
CC BY-NC-ND and/or CC BY license
International Editorial Board