Journal of Pediatric Epilepsy
Journal details
Journal of Pediatric Epilepsy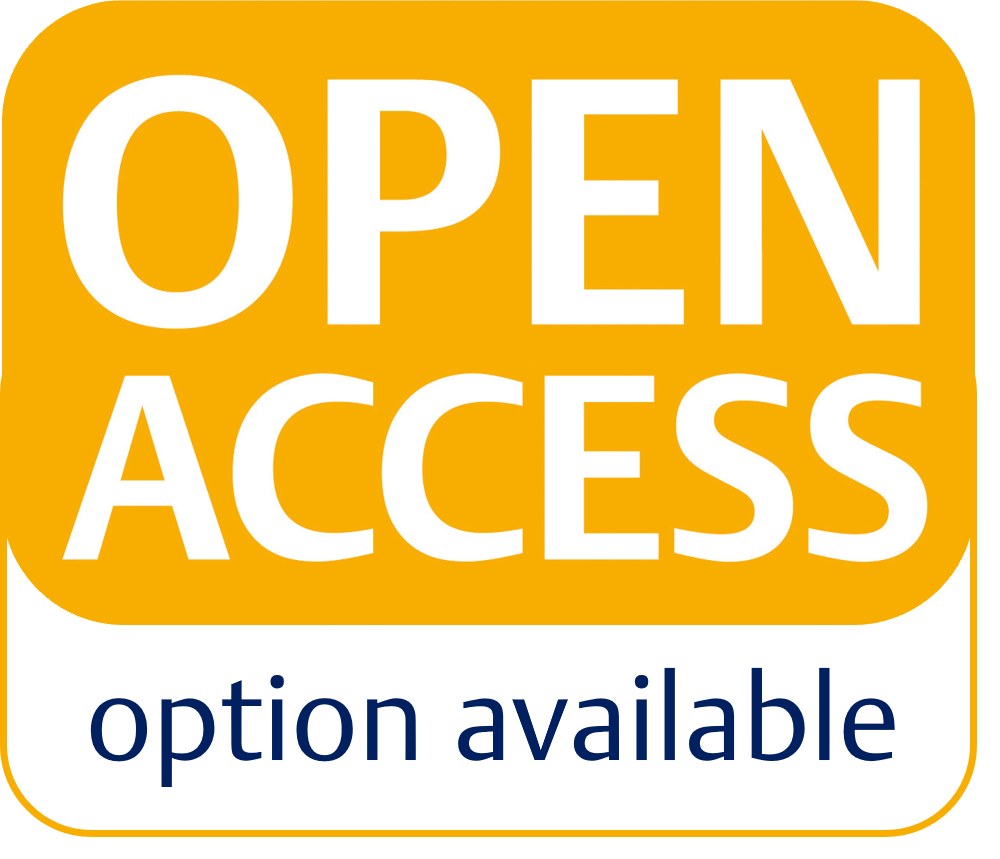 Journal scope
The Journal of Pediatric Epilepsy is an English multidisciplinary peer-reviewed international journal publishing articles on all topics related to epilepsy and seizure disorders, epilepsy surgery, neurology, neurosurgery, and neuropsychology in childhood. These topics include the basic sciences related to the condition itself, the differential diagnosis, natural history, and epidemiology of seizures, and the investigation and practical management of epilepsy (including drug treatment, neurosurgery and non-medical and behavioral treatments). Use of model organisms and in vitro techniques relevant to epilepsy are also acceptable. Journal of Pediatric Epilepsy provides an in-depth update on new subjects and current comprehensive coverage of the latest techniques used in the diagnosis and treatment of childhood epilepsy.
Journal of Pediatric Epilepsy encourages submissions from all authors throughout the world. The following articles will be considered for publication: editorials, original and review articles, short report, rapid communications, case reports, letters to the editor, and book reviews. Journal of Pediatric Epilepsy has fast turnaround times with less than two weeks to first decision on average. The journals also offers free proofreading services.
The aim of the journal is to share and disseminate knowledge between all disciplines in the field of epilepsy in childhood. This journal is a publication of the World Pediatric Society: http://www.worldpediatricsociety.org/
The Journal of Pediatric Epilepsy is available in print and online. Articles published ahead of print are available via the eFirst service on the Thieme E-Journals platform.
Journal of Pediatric Epilepsy is affiliated with:
African Regional Executive Committee of International Bureau of Epilepsy
Albanian League Against Epilepsy
Argentinean League Against Epilepsy
Azerbaijan League Against Epilepsy
Bosnia and Herzegovina League Against Epilepsy
Brazilian League Against Epilepsy
Cuban League Against Epilepsy
Cyprus Epilepsy Society
Epilepsy Association of Pakistan
Epilepsy Council of Malaysian Society of Neurosciences
Epilepsy Special Interest Group of Myanmar
Iraqi Chapter Against Epilepsy
Italian League Against Epilepsy
Kuwait League Against Epilepsy
Kyrgyz League Against Epilepsy
Malian League Against Epilepsy
Nepal Epilepsy Society
Norwegian Chapter of International League Against Epilepsy
Paraguayan League Against Epilepsy
Romanian Society Against Epilepsy
Rwandan League Against Epilepsy
Saudi Epilepsy Society
T. Geladze Georgian League Against Epilepsy
Tunisian Association Against Epilepsy
Ukrainian League Against Epilepsy
Union of Serbian and Montenegrin Leagues Against Epilepsy
Uruguayan League Against Epilepsy
Abstracting and indexing:
EMBASE, Emerging Sources Citation Index (ESCI), Google Scholar, EBSCO, ProQuest
Reasons to publish
Web-based manuscript submission
Rigorous peer-review by leading specialists
High-quality editorial services
Complete online access to all published articles
Open Access publishing available
CC BY-NC-ND and/or CC BY license
International Editorial Board