Journal details
Homoeopathic Links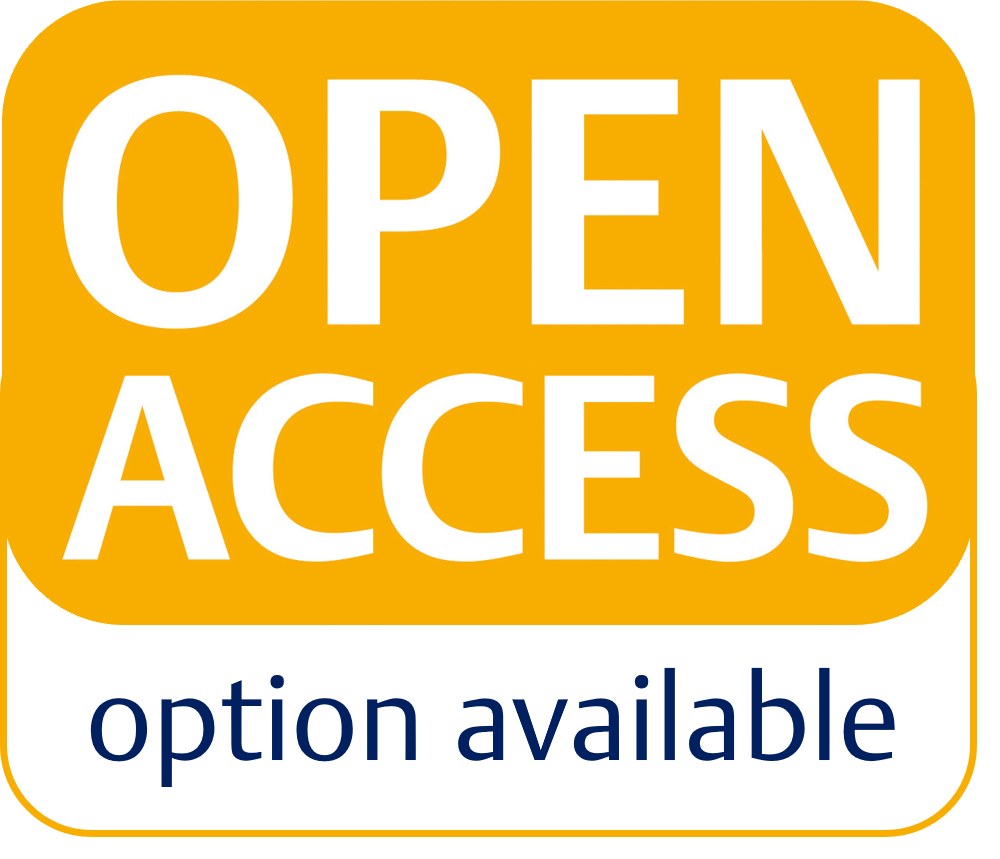 Journal scope
Since its establishment in 1987, Homœopathic Links has become an important and respected publication in the world of alternative medicine. Today it connects homeopaths in more than 50 countries and promotes exchange between the different directions and philosophies of homeopathy and naturopathy.
The editorial board includes several experienced and dedicated homeopaths. Their careful selection of articles ensures the perfect balance of practice-oriented topics, and philosophical and historical contemplations for all readers.
Homœopathic Links is dedicated to Link different homeopathic schools and philosophies around the globe. It promotes the art and science of homeopathy by publishing cutting edge articles on cases, materia medica, provings, clinical tips, education, history, politics and philosophy. It also includes interviews, book reviews, seminar reports and up to date lists of upcoming seminars and educational events.
Abstracting and indexing:
EBSCO, ProQuest