Journal details
Endoscopy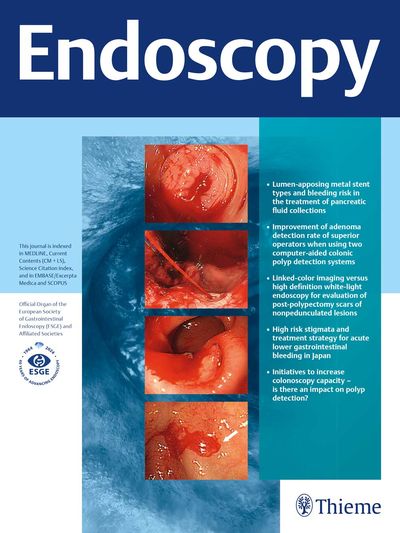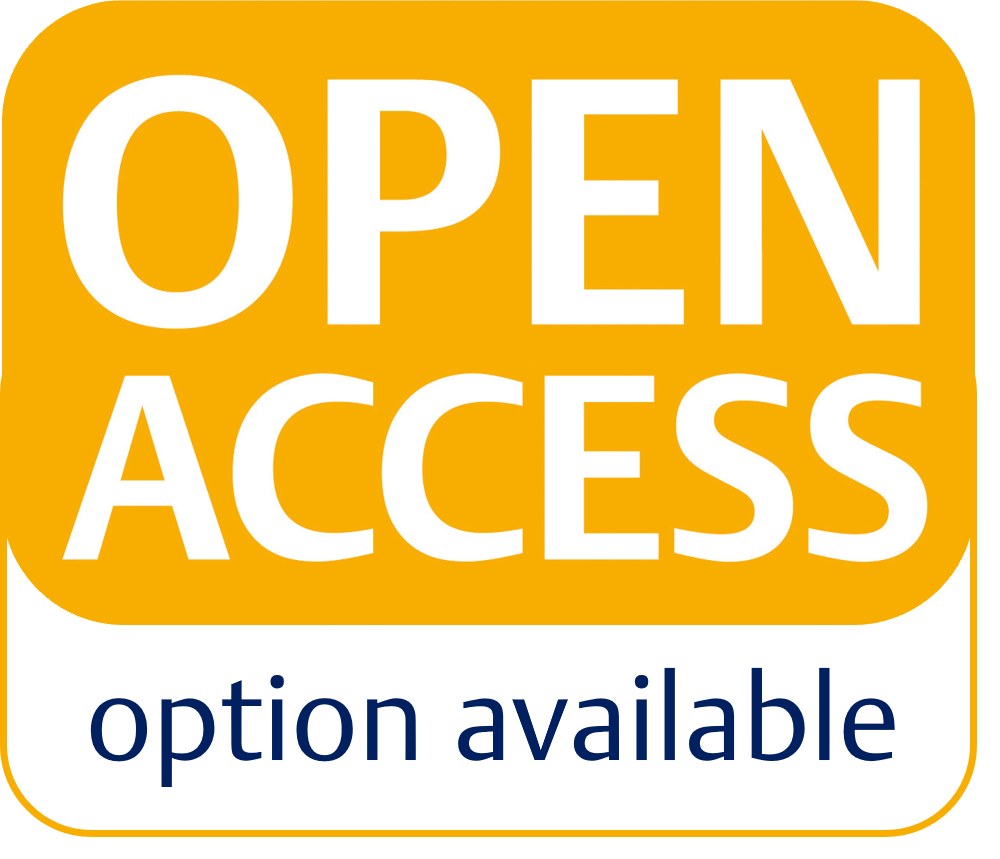 Journal scope
Click here to visit the Endoscopy homepage

Endoscopy is the premier journal for information on the latest technologies and international developments in gastrointestinal endoscopy.
Under the expert direction of an international editorial board, this journal presents high quality content that addresses the needs of endoscopists, surgeons, clinicians, and researchers across the globe.

Members of the following groups and associations are automatically subscribed to this journal:

European Society of Gastrointestinal Endoscopy (ESGE) and Affiliated Societies.
Abstracting and indexing:

MEDLINE, Current Contents (CM + LS), Science Citation Index, and in EMBASE/Excerpta Medica, SCOPUS, EBSCO, ProQuest
Reasons to publish
Web-based manuscript submission 
Rigorous peer-review by leading specialists 
Option for accepted manuscripts to be published online within hours 
High-quality editorial services 
Complete online access to all published articles 
Open Access publishing available (CC BY-NC-ND and CC BY license) 
Listing in major indexing and abstracting services 
International editorial board 
Professional copyediting services included (at no extra charge) 
Chance to win the "Most Innovative Paper of the Year" award