Journal details
Drug Research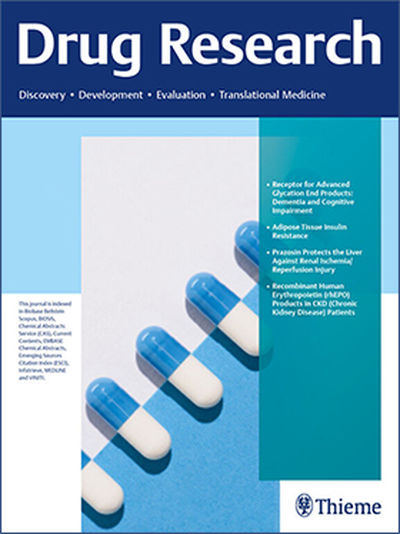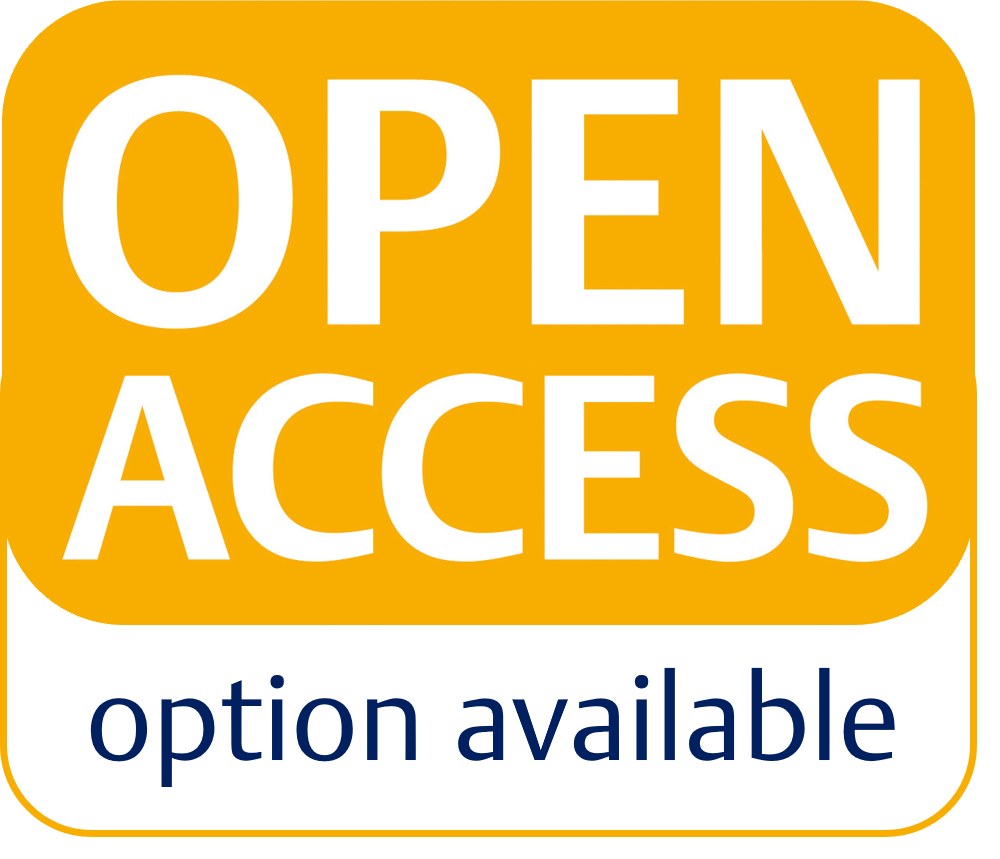 Journal scope
Drug Research (formerly Arzneimittelforschung) is an international peer-reviewed journal with expedited processing times presenting the very latest research results related to novel and established drug molecules and the evaluation of new drug development. A key focus of the publication is translational medicine and the application of biological discoveries in the development of drugs for use in the clinical environment. Articles and experimental data from across the field of drug research address not only the issue of drug discovery, but also the mathematical and statistical methods for evaluating results from industrial investigations and clinical trials.
Publishing twelve times a year, Drug Research includes original research articles as well as reviews, commentaries and short communications in the following areas:
analytics applied to clinical trials
chemistry and biochemistry
clinical and experimental pharmacology
drug interactions
efficacy testing
pharmacodynamics
pharmacokinetics
teratology
toxicology
For further information such as Author Instructions or Editorial Board, click here.


Reasons to publish
Web-based manuscript submission
Rigorous peer-review by leading specialists
High-quality editorial services
Complete online access to all published articles
Open Access publishing available (CC BY-NC-ND and CC BY license)
Listing in major indexing and abstracting services
International editorial board